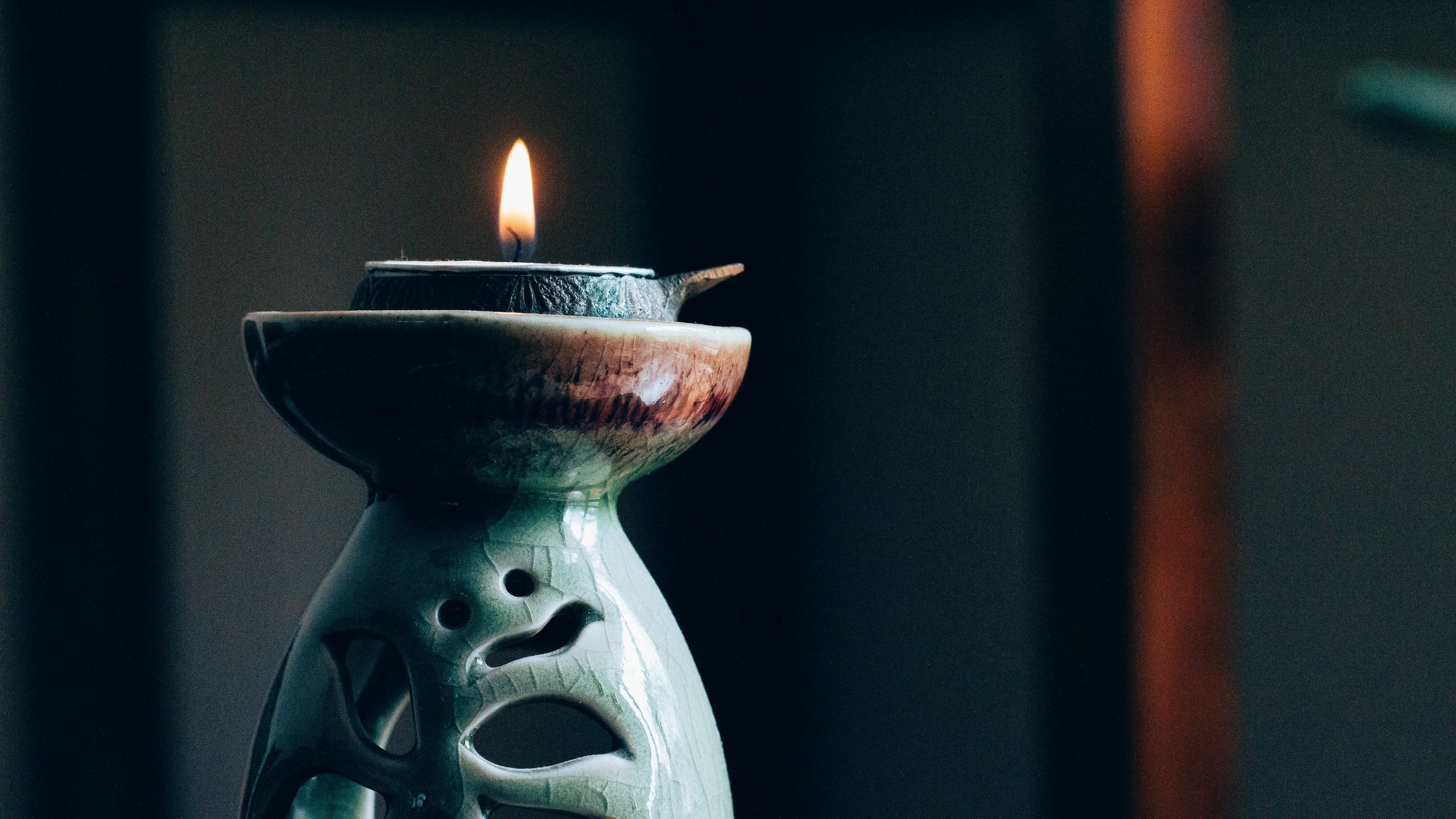 YIN YOGA TEACHER TRAINING
AN 80-HOUR DEEP STRETCH OF MIND, BODY, AND SPIRIT
WITH KELLY CURRY
REFINE YOUR PRACTICE
Welcome to Yin Yoga Training: A Deep Stretch of Mind, Body, & Spirit with Kelly Curry, a comprehensive and supportive 80-hour Yin study honoring both yoga teachers and curious students alike! Gain new perspectives and tools through a hands-on learning approach to holistically enhance both your personal and teaching practices.
A FOUNDATIONAL COMPONENT TO OUR 300-HOUR ADVANCED TRAINING
DEEP STRETCH YIN HOURS MAY APPLY TO FUTURE BLY 300-HOUR TRAINING
Embrace the power of Yin though introspective, long-held poses and explore new worlds within bones and muscles, poses and anatomy, energetic bodies, and wise, inspirational readings. Through experiential knowledge, enter relationship with your appropriate edge and learn floor postures of Yin sequences blended with functional anatomy. All styles and forms of yoga have potential to be deeply refined through the study of Yin, as they share anatomical variations of anatomy, and learning variations is fundamental in all yoga lineages.
ONLY ACCEPTING 10 PARTICIPANTS OUTSIDE OF OUR 300-HOUR TRAINING
EXPLORE
Harnessing Stillness & the Central Nervous System

Spinal, Skeletal, & Tissue Anatomies

Anatomy of Shoulder & Hip Focus

Fascial Study through Yoga

Myofascial Release Theory & Practice

Scraping & Divine Self-Care

Functional Yang, Relational Yin

Meridian Lines & Chakras

Meditation, Observation, Self Inquiry

Pranayama Techniques

Creating Sacred, Exquisite Space

Enjoy insights by guest doctors & healers

Teaching Sequencing

Aromatherapy, Acupuncture, & Reflexology
4 MODULES in 4 MONTHS
WEAVING TOGETHER…
Anatomy - Understand names and function of muscles, bones, and fascia lines with the concepts of compression, tension, and strengthening by blending Yin and Yang yoga philosophies. Unique to other Yin programs, Kelly has deep anatomical background so she may safely teach concepts in terms of Human Functional Anatomy (HFA).
Physiology - Through a Western approach, nodding to Eastern aspects, explore how the poses work with the nervous system and other systems in the body.
Meditation & Philosophy - This wisely playful, experiential approach will explore various forms of meditation and how stillness applies to Yin philosophy and daily living.
Yin & Yang Philosophy - Understand the balancing qualities within Yin & Yang, Ayurveda, Shiva & Shakti, Hatha, Tantra, and more! Yin is a very new asana style, developed less than 20 years ago. As yoga grows in popularity and new body-awareness concepts are conceived, it is only considered Yoga if concepts are linked to, honor, and expand on philosophies within ancient traditions. Here, rich, enlivening, and relevant philosophical concepts will be interwoven.
Meridians & Chakras - Learn the 5-Element Theory and how it applies to meridian qualities and pathways and how they are related to the chakra system. You will learn different jargon to both distinguish and relate together these vital, esoteric concepts.
The Art of Teaching - Refine the art of supportive languaging, sequencing, and ambiance by examining the nervous system paired with holding Sacred Space. Tools gleaned will influence home living environments, work place, and the practical offering of yin & yang yoga experiences to the wider community.
LOCATION, TIMES, DATES
Blooming Life Yoga, 30 South Elm Street, Zionsville, IN 46077
FRIDAY 5-9PM, SATURDAY 11-7PM, SUNDAY 9:30-3:30PM
DECEMBER 13-15, 2019

JANUARY 10-12, 2020

FEBRUARY 7-9, 2020

MARCH 6-8, 2020

PERSONAL INVESTMENT
Only accepting 10 participants

$1200 total

$300 non-refundable deposit upon registration

$900 due

Additional books will be required, titles given upon registration

This program is a key element of Blooming Life's robust 300-hour Advanced Yoga Teacher Training.

Student participation outside of the 300-hour training will receive Yin Certification, which can also be applied to Yoga Alliance Continuing Education Credits AND be applied for future BLY 300-hour training.
Kelly Curry, Lead Teacher & Deep Stretch Founder, RYT 500 (2020), Bodyworker, Yin Yoga Certified. Kelly is a Certified Massage Therapist with the State of Indiana specializing in a customized combination of relaxation, deep tissue, and treatment massage for the purposes of enhancing relaxation, reducing stress, relieving pain, and easing muscle tension and fatigue. Kelly's knowledge in Anatomy, Kinesiology, and the basics of Structural Integration allow her to work within the body to help facilitate recovery from injuries, overuse syndromes, and aid in the correction of structural and muscular imbalances within the scope of her practice and experience. She is especially passionate about working with clients that have Scoliosis, Winging Scapula, Carpel Tunnel and Repetitive Strain Injuries. Kelly has dedicated her professional practice to study and teach Yin Yoga, incorporating Western insight into Eastern wisdoms.